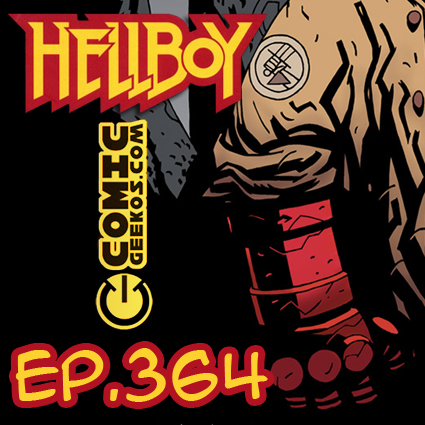 En este episodio muy, pero muy especial hablamos acerca de Hellboy. Ademas dimos noticias Geekas, dimos el box office, hicimos review de: Enter The Dragon, The Lorax y Space Battleship Yamato. Recomendamos leer: Vs. Real, leímos sus correos y Britoman compartio con nosotros 2 sueños.
Gracias a Arturo Tejedor por se el Productor Ejecutivo esta semana.
Gracias también a Hieloh, por la portada para este episodio.
CG, Episodio 365
Play Now
|
Play in Popup
|
Download