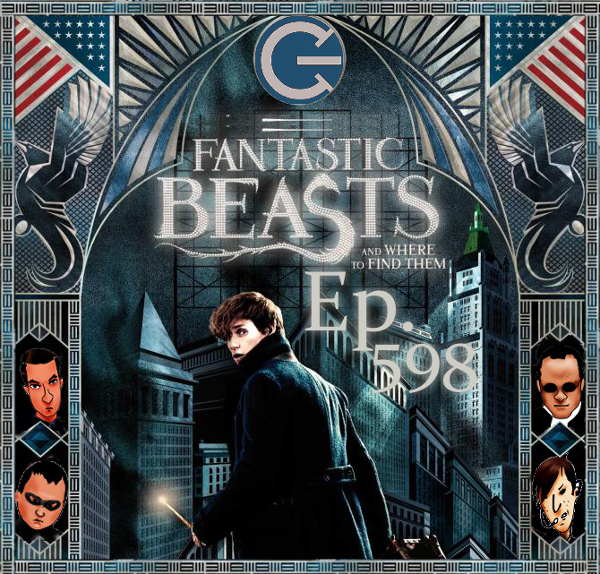 En este episodio muy, pero muy especial hablamos acerca de la más reciente película del mundo de magia de J. K. Rowling. Además discutimos el box office, comentamos algunas noticias geekas, hicimos un 10 en 10 de bolsas infinitas, hablamos de The Tick y The Grand Tour en Amazon, Julio nos comentó de 2 comics leídos esta semana.
Los productores ejecutivos de este episodio son:
Sir Clemens

Chovengo

Iván de Dios Pérez

El Canaca

Edward Alvarez Herrera

Compadre Calavera

Alain Aguilar

Arturo Luis Tejedor

Chiro
Gracias a Ticoman por la portada para este episodio.
CG, Episodio 598
Play Now
|
Play in Popup
|
Download